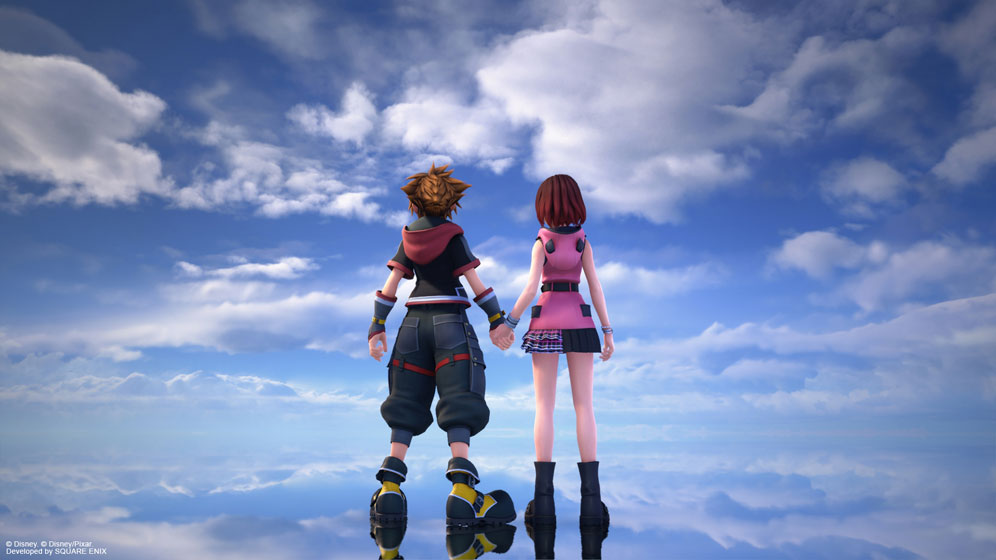 KINGDOM HEARTS III Re Mind [DLC] Trailer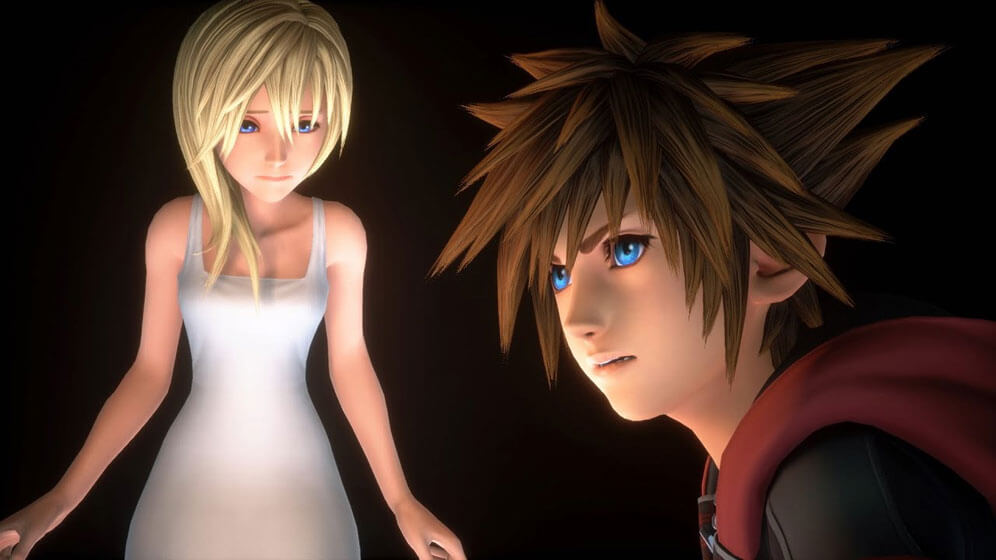 KINGDOM HEARTS III Re Mind [DLC] TGS 2019 Trailer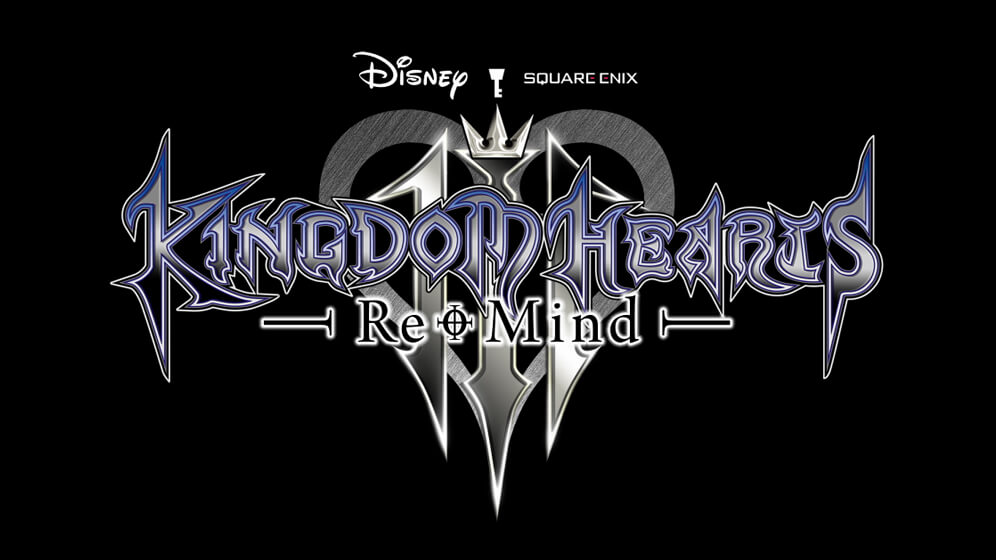 KINGDOM HEARTS III ReMind DLC Trailer (E3 2019)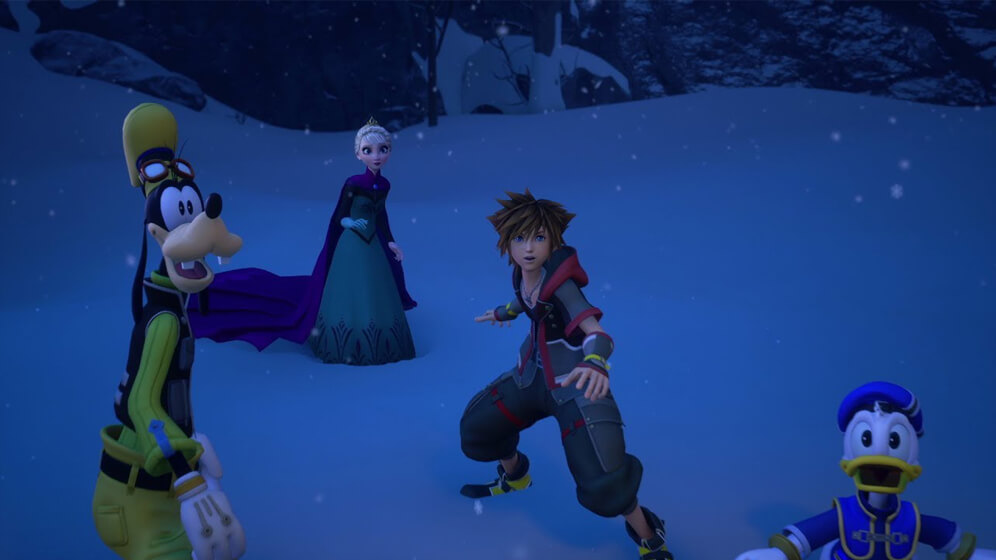 KINGDOM HEARTS III – Together Trailer (Closed Captions)

KINGDOM HEARTS III – Winnie the Pooh Trailer (Closed Captions)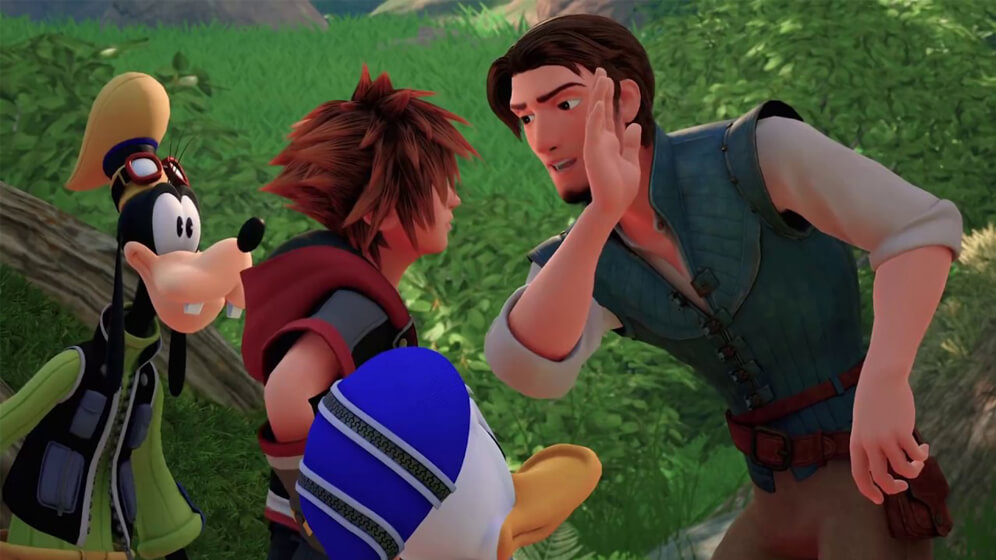 KINGDOM HEARTS III – LUCCA 2018 Tangled Trailer (Closed Captions)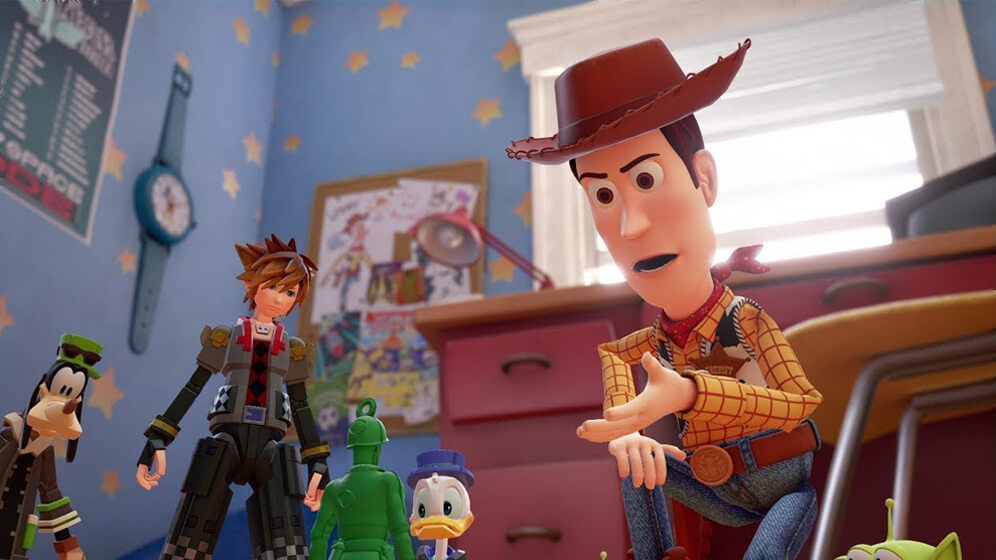 KINGDOM HEARTS III – D23 2017 Toy Story Trailer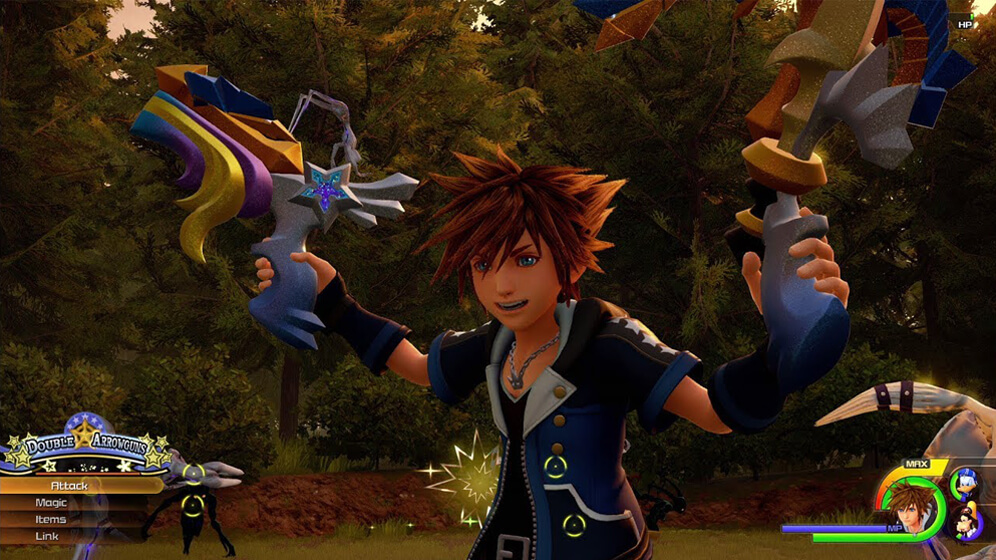 KINGDOM HEARTS III – D23 2017 Trailer Excerpt—Hercules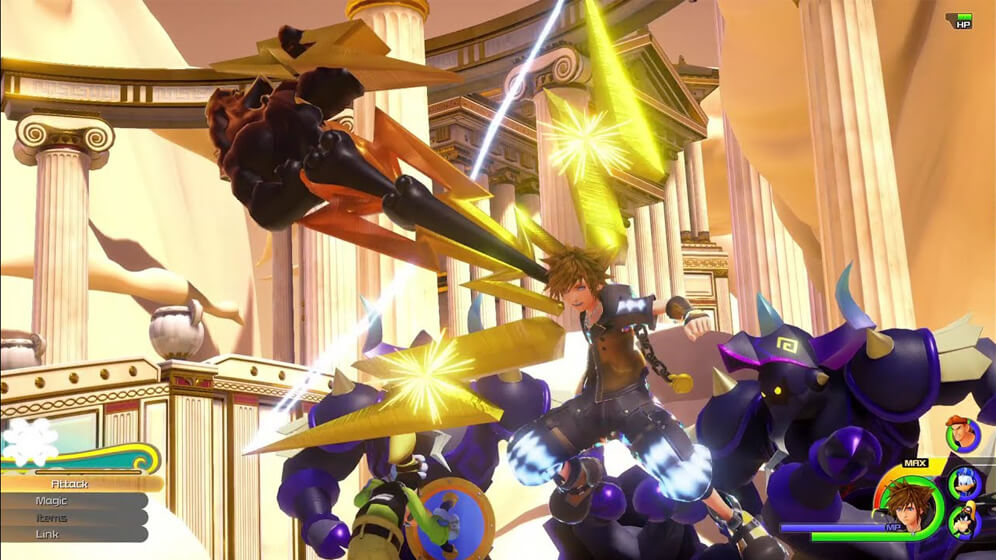 KINGDOM HEARTS III Orchestra Trailer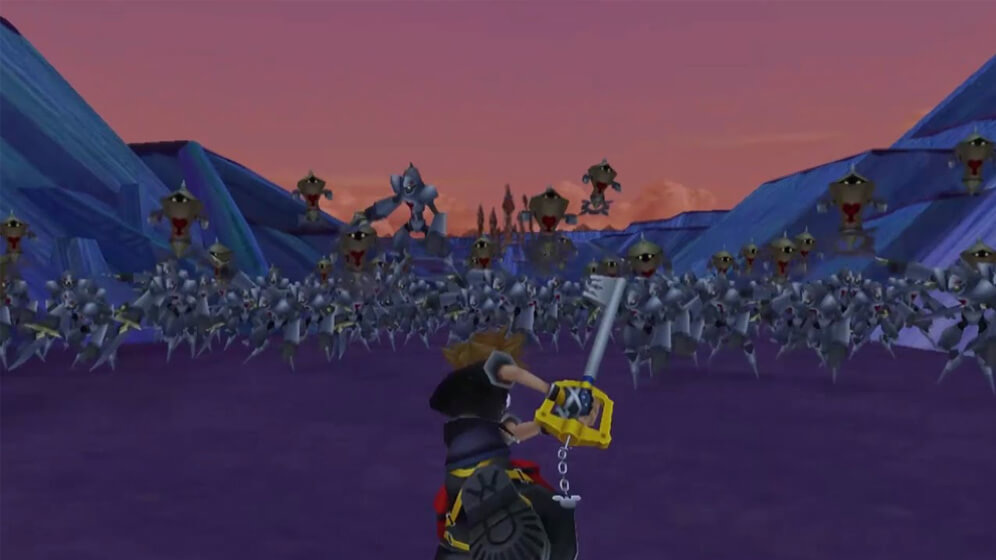 KINGDOM HEARTS 1.5 + 2.5 ReMIX – Fight the Darkness Trailer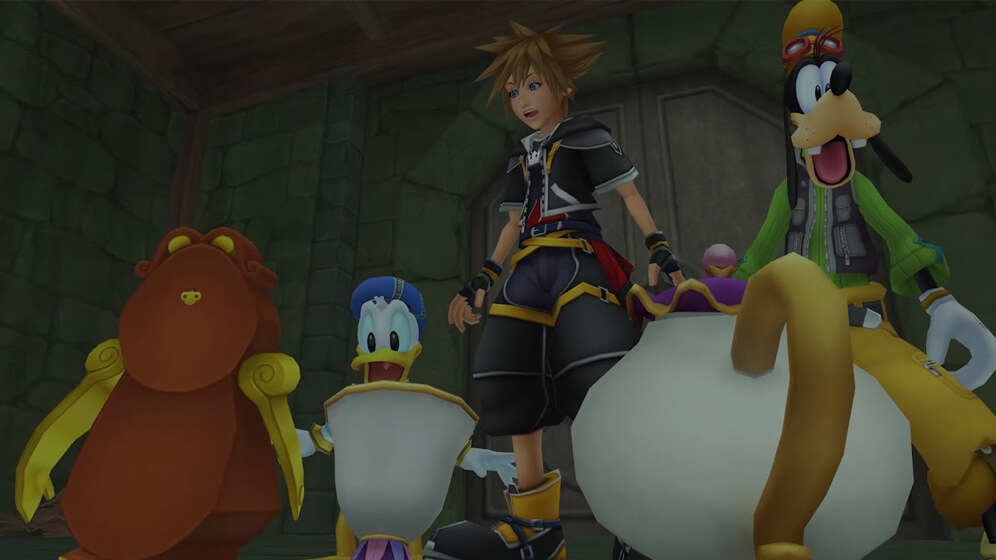 KINGDOM HEARTS 1.5 + 2.5 ReMIX – Familiar faces and Places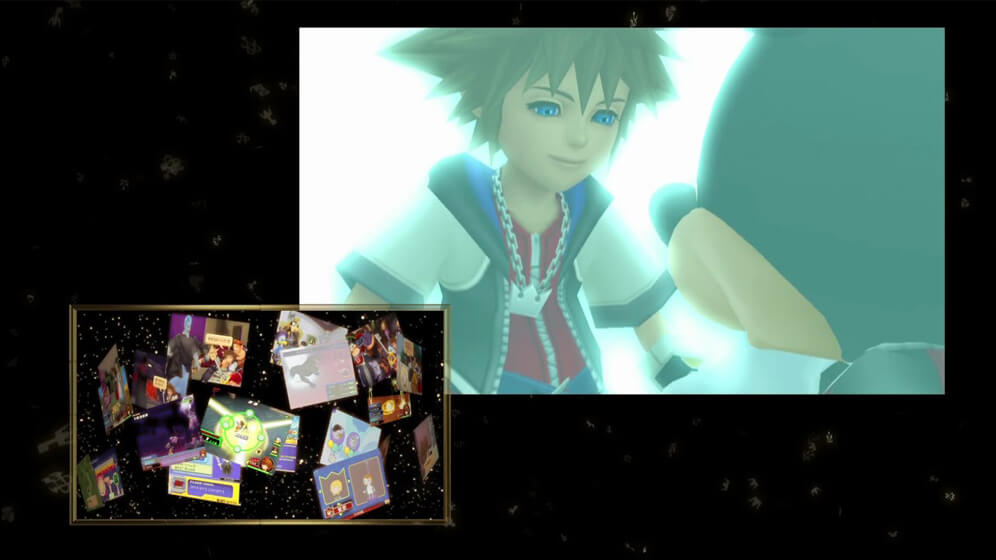 KINGDOM HEARTS HD 1.5 + 2.5 ReMIX – Announce Trailer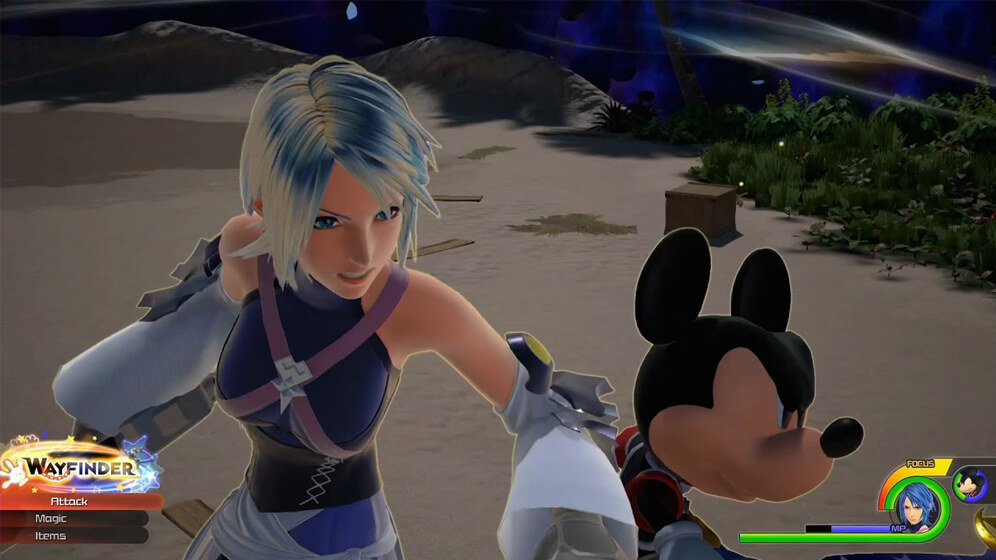 KINGDOM HEARTS HD 2.8 Final Chapter Prologue – Simple and Clean –Ray of Hope MIX–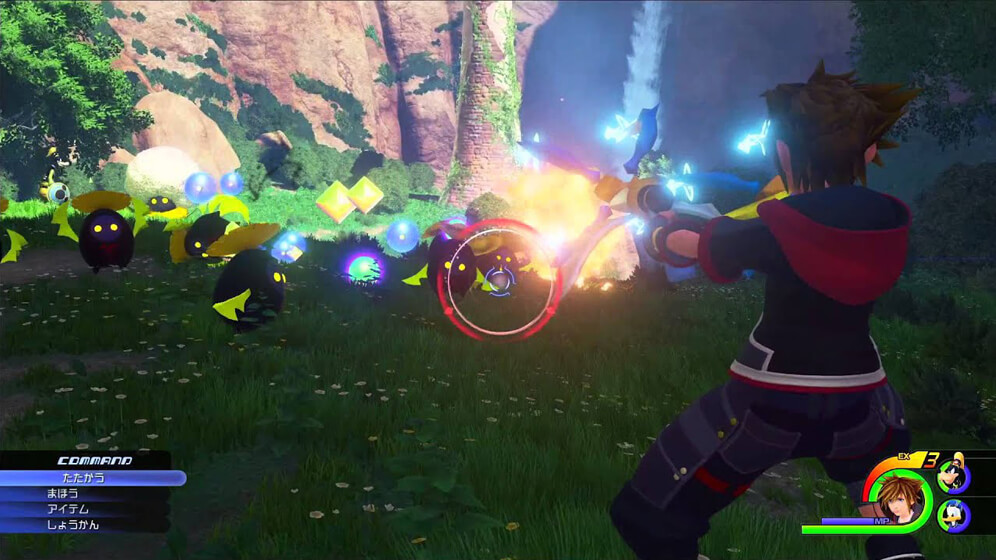 KINGDOM HEARTS III E3 2015 Trailer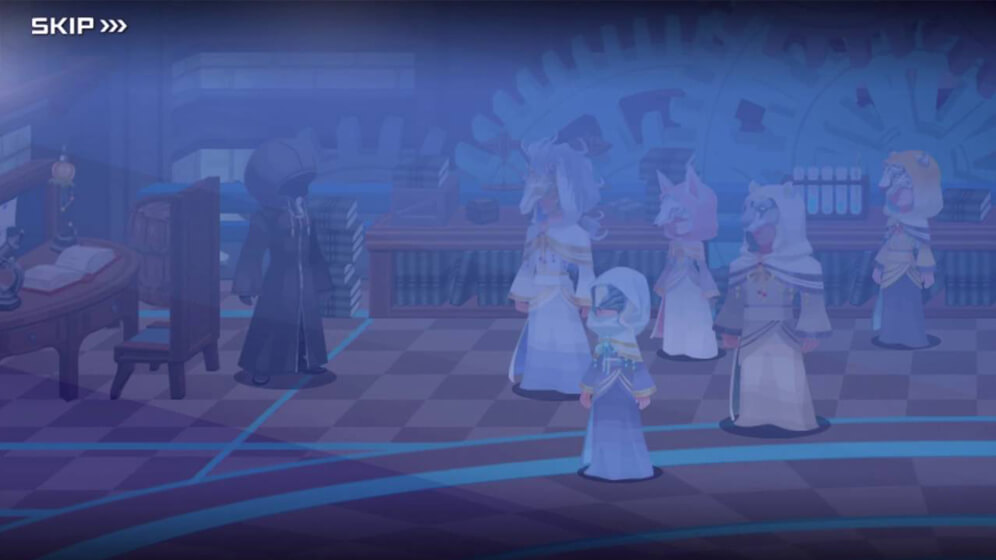 KINGDOM HEARTS UNCHAINED χ E3 2016 TRAILER (NA)
AVAILABLE NOW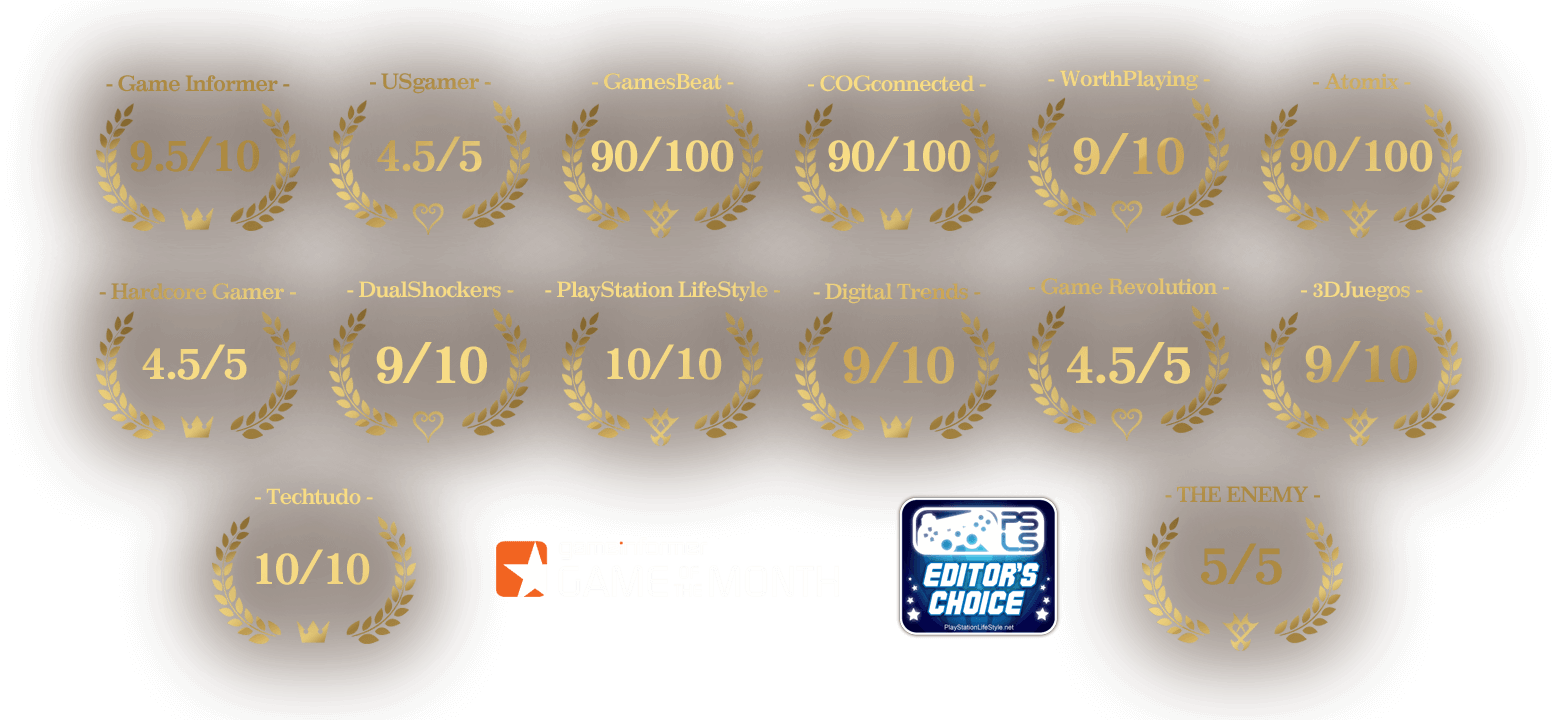 Buy now
KINGDOM HEARTS III tells the story of the power of friendship as Sora and his friends embark on a perilous adventure. Set in a vast array of Disney and Pixar worlds, KINGDOM HEARTS follows the journey of Sora, a young boy and unknowing heir to a spectacular power. Sora is joined by Donald Duck and Goofy to stop an evil force known as the Heartless from invading and overtaking the universe.
New Disney / Pixar worlds included in-game – Monsters, Inc., Toy Story, Tangled, Frozen, Pirates of the Caribbean, Big Hero 6 and more!
Through the power of friendship, Sora, Donald and Goofy unite with iconic Disney-Pixar characters old and new to overcome tremendous challenges and persevere against the darkness threatening their worlds.